Thank You for supporting
Give BIG Green Bay!
Thank you for supporting Give BIG Green Bay 2019!

The Greater Green Bay Community Foundation and Green Bay Packers Foundation thank you for being part of Give BIG Green Bay. Your generosity, enthusiasm, and hometown pride made this event a success.
Your donation creates a stronger community where people thrive. As we celebrate the success of this day, we encourage you support the dedicated nonprofits and the important work they do every day.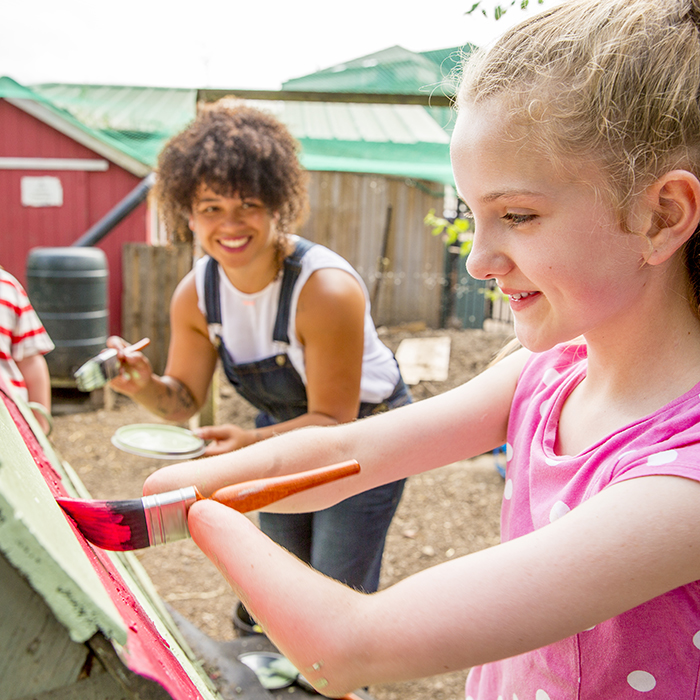 Prize Winners Announced!
Congratulations to all Give BIG Green Bay prize winners and a huge thanks to those who helped each nonprofit earn them!
Click here to see who won.